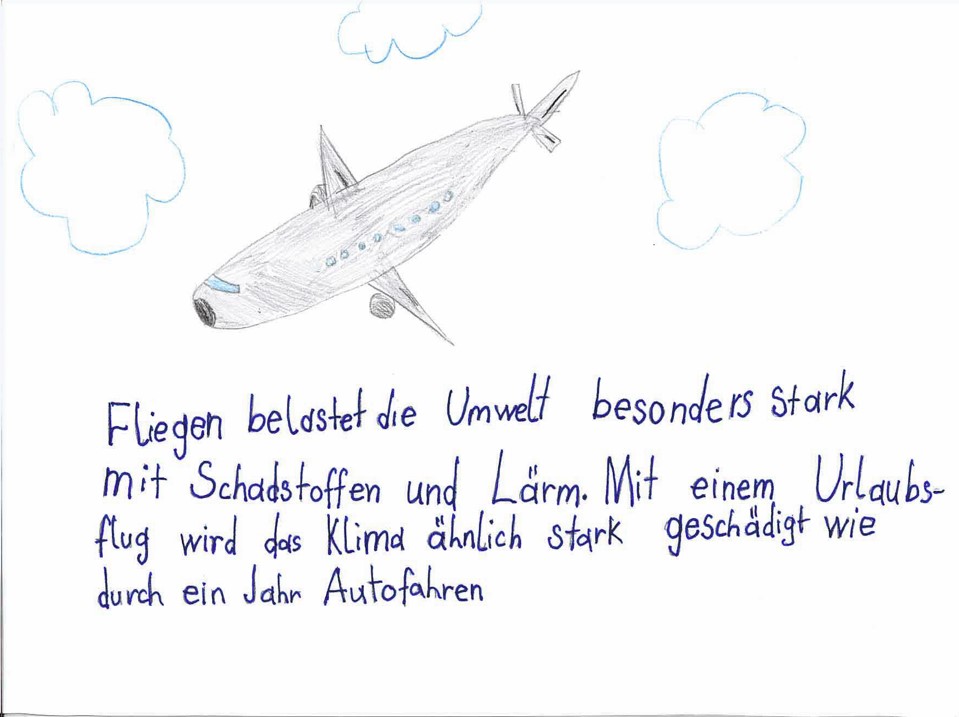 Mother Earth Show in Pfarre Tabor-Steyr
In November 2019 I had the chance to work with the young altar servers of the parish Tabor-Steyr on a program item on climate change for the Mother Earth Show. Before that, we discussed the topic global heating and clarified many questions, such as: Is it really so bad if it gets a few degrees warmer? What are greenhouse gases and what are they doing? What benefit is it for the environment if I eat less meat?
After we had established a common understanding of the topic, I asked the kids to make pictures of the causes and/or solutions. These pictures have been presented by the kids during the show, after a motivational speech about the climate crisis by myself. Thanks to priest Ransom, who devoted his show also to this topic!